MA DEPARTMENT OF ELEMENTARY AND SECONDARY EDUCATION (DESE) DATA
MA DESE Curriculum Frameworks Parent/Guardian Guides
CURRICULUM, INSTRUCTION, AND ASSESSMENT
Maynard Public Schools seeks to provide every student a superior educational experience where they become creative, curious, kind, empathetic, safe, and healthy global citizens. To do this, Maynard Public Schools aligns all efforts around three pillars:
Inclusive Practices that Support all Students

Superior Academic Experience

Developing Global Citizens.
To ensure that all students receive the skills and knowledge needed to succeed in a complex world, the Maynard Public Schools offers a comprehensive, aligned and challenging, pre-K through grade 12 curriculum. Because teaching and learning is at the core of what we do, our curriculum is delivered using the most effective instructional techniques and student learning is routinely monitored using a wide variety of assessments.
Our curriculum is based on the learning expectations outlined in the Massachusetts Curriculum Frameworks. The Frameworks outline what students need to know and be able to do in each subject area and at each grade level as they progress from elementary school through high school.
Our success is driven by our talented and dedicated staff. We demand excellence from ourselves and thus take pride in making continual improvements to our curriculum, instruction, and assessment practices. We take the following steps to ensure continuous improvement:
Set and review two year goals focusing on Social Emotional Learning and Academic Standards.

Routinely analyze a wide variety student assessment data with an eye toward adjusting our curriculum and instructional program as needed

Conduct ongoing formal curriculum reviews to compare our practices to new research

Promote systematic collaboration among administrators, teachers, and support staff on ways to help individual students and also improve our programs

Engage all staff in high-quality professional development and training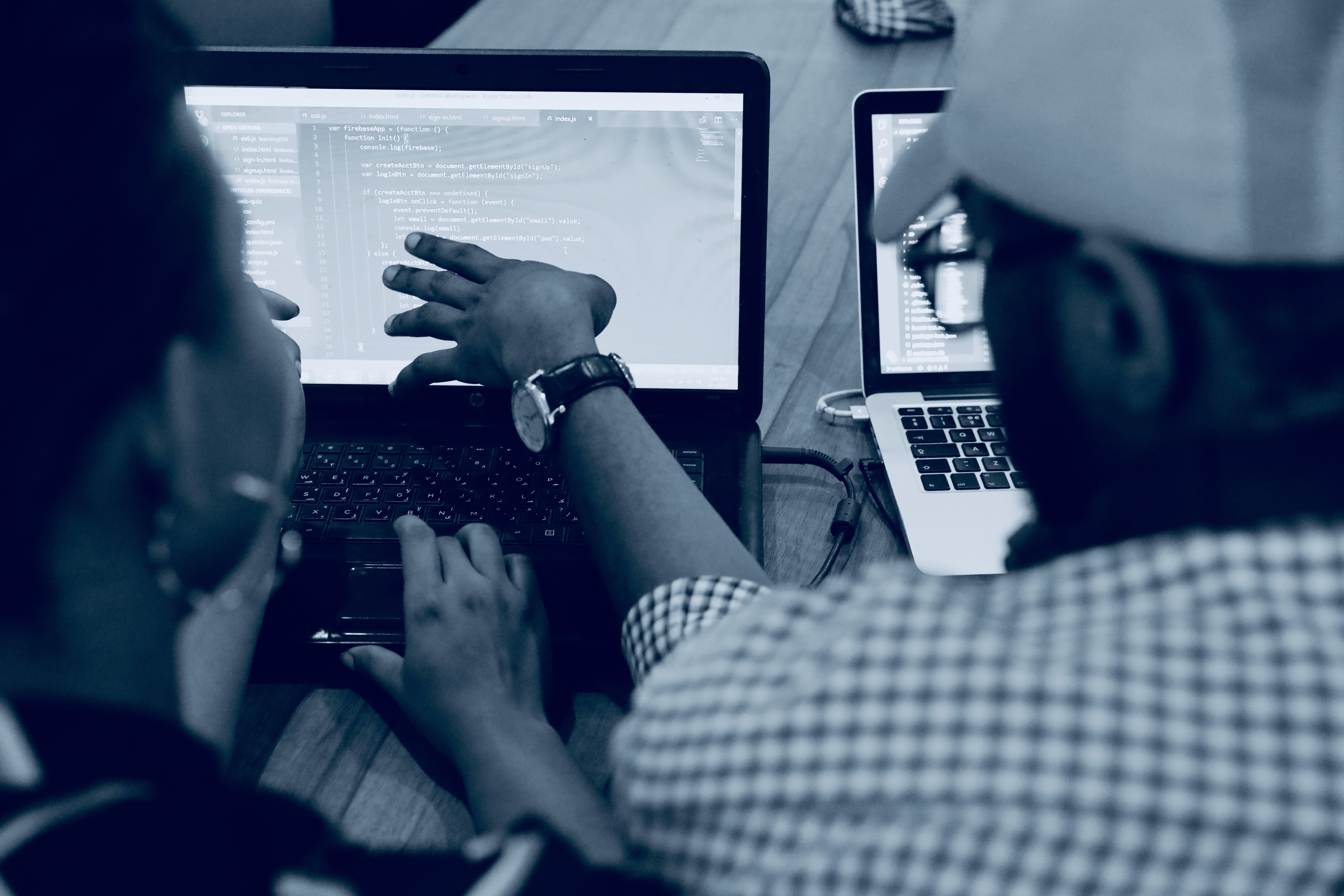 Maynard Public Schools offers Computer Science, Technology, and Engineering classes in grade K through 12. At Green Meadow, students are introduced to using technology as a learning device and starting their journey to be great digital citizens. At Fowler, students are introduced to programming, engineering, and given exploratory time using technology. At the high school, students are learning advanced programming and development. All these classes are building up to our student having the option to taking the AP exam and being better prepared for life after school.