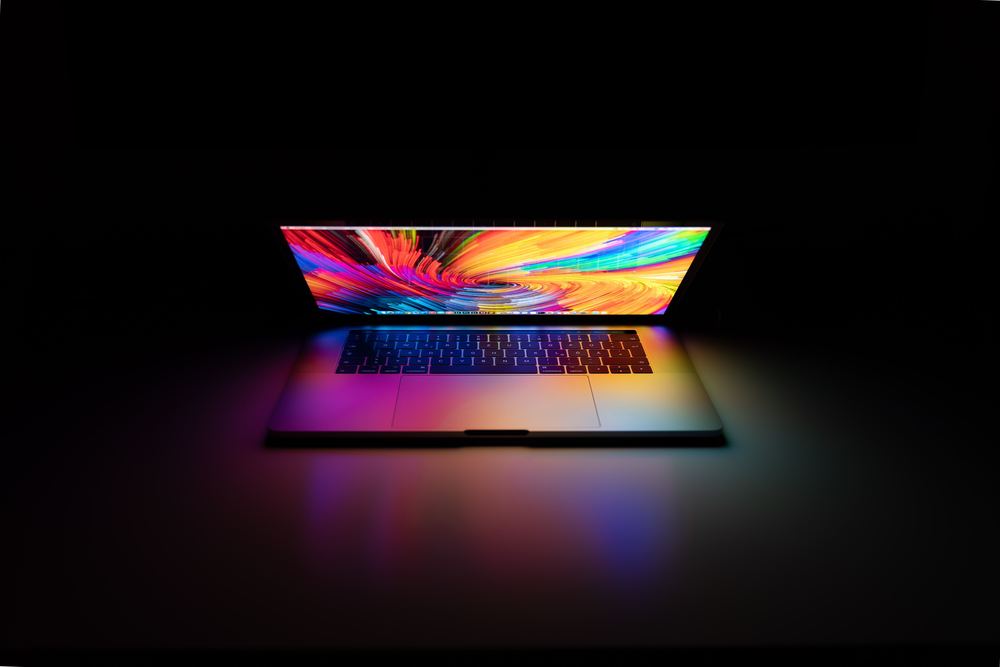 March 2019 - Technology Announcements
Stephen Woicik
Tuesday, March 19, 2019
Hello Maynard Public Schools, here are your technology announcements for March 2019. The last update was sent in January. Because of the missed month, we have a couple additional items in this month's announcements.
MCAS Testing
MCAS testing is coming up in April. Over the past month, we have been working with schools to prepare for testing. We have set up or updated servers, tested bandwidth, and reallocated infrastructure as necessary. We are prepared for testing.
Infrastructure trials will begin in March. Please talk with your building administrator for a schedule of trials and testing.
Parent Forum + Feedback
On February 13th, there was a parents forum with 5th grade parents. I want to thank all the parents and staff that attended. And thank everyone that followed up after for further discussions. A lot of great ideas and points for improvement were brought up. We are busy implementing some of them now.
There will be more forums like this in the future.
Student Helpdesk
We will be piloting a Student Helpdesk the remainder of the school year in the Fowler School. There are already have a few interested students. If you wish to recommend someone or sign up yourself, please email helpdesk@maynard.k12.ma.us.
This program will give students first hand experience identifying and solving technology issues in the district. After the pilot, the program will be evaluated and expanded for next school year.
Technology Website Planning
The Technology Department is currently building their portion of the new Maynard website. This will be a place to find information, tutorials, and guidance for the technology in district.
If you have any suggestions for what should be included in this part of the website, please email helpdesk@maynard.k12.ma.us.
Digital Learning Committee
There have been a few questions and emails from staff, students, and parents about technology use and policy in district.
The Digital Learning Committee meets once a month to discuss these issues. Anyone from the Maynard community is welcome. The meeting dates are posted on the website.
If you'd like to be involved in the discussions, but are unable to attend the meetings, please email helpdesk@maynard.k12.ma.us. We use an online communication system to discuss topics and share ideas with everyone in the committee. Members can stay involved even when not present.
If you have questions for comments about any of the announcements, please contact the Helpdesk.
Photo by Nikolay Tarashchenko on Unsplash