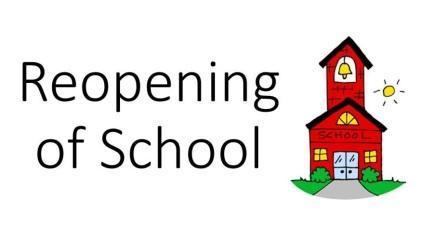 Parent Meeting for ReOpening Questions
Maynard Public Schools
Tuesday, August 04, 2020
CHANGE TO MEETING TIMES!
Please note, there will be no meeting at 5:30pm on Thursday and no meeting at 8:30am on Tuesday.
We have added a meeting for Tuesday 8/11 at 7:00pm. See below for more information.
Maynard Public Schools would like to hear your questions concerning the ReEntry plan that was emailed out to families. The plans can be found on the website at https://www.maynard.k12.ma.us/ and under School Reopening Information. Please review the plan and let us know your questions at one of the upcoming Virtual meetings.
Thursday, 8/6 at 3pm and at 5:30pm
Tuesday 8/11 at 8:30am 7:00pm
Join by Zoom Meeting
Passcode: maynard
Join by Phone at
646-558-8656
Meeting ID: 923 5491 9852
Passcode: 5942143