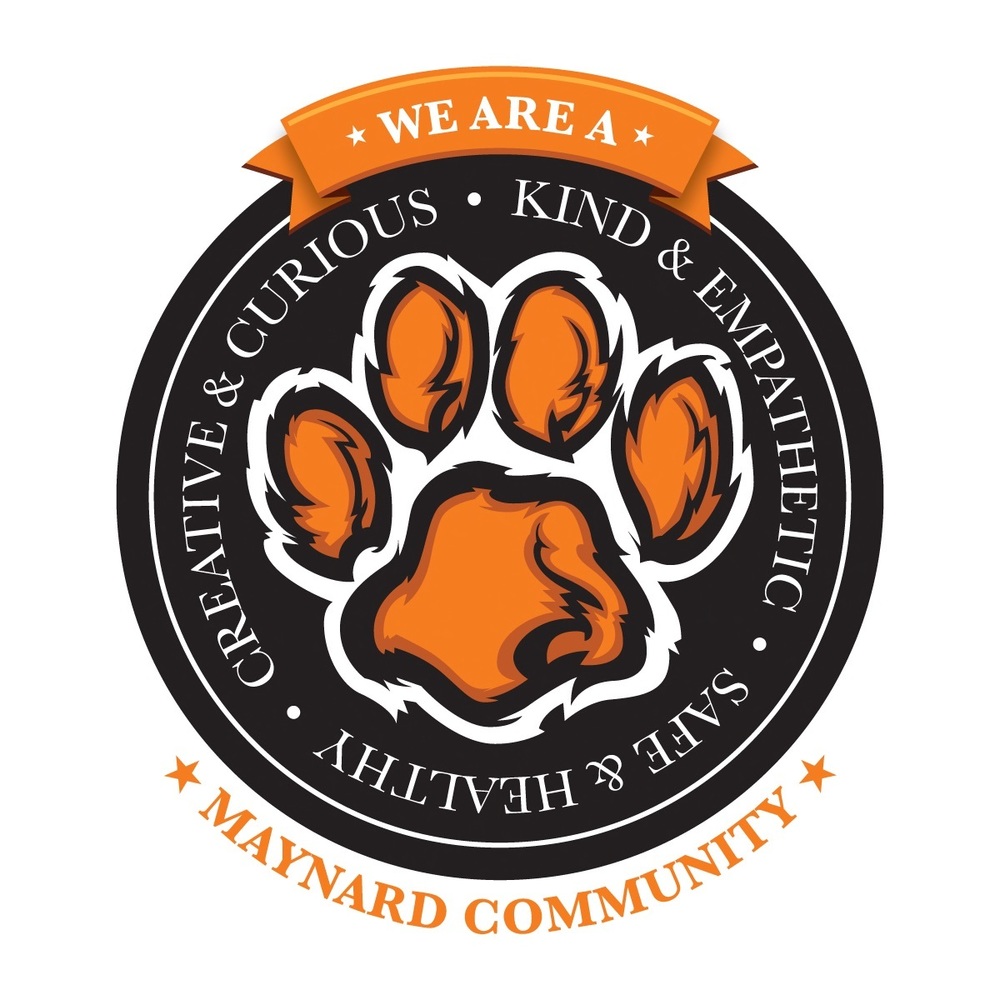 School Reopening Website & Survey
Jennifer Gaudet
Wednesday, July 08, 2020
Maynard Public Schools is committed to providing a safe learning environment for all of our students and staff. District staff examined the guidance provided by the Department of Elementary and Secondary Education and are currently working on creating the three required plans:
In school Learning with Safety Requirements,
Hybrid (both in-school & remote) Learning
Remote Learning
The district has created a webpage dedicated to school reopening information. Members of the Maynard Community can find current planning documents and state resources on the School Reopening Information Page. The district will continue to update this page with information and resources as soon as they become available.
As part of the planning process, the district is seeking input from parents and guardians regarding their comfort level with sending their student(s) back to school this Fall. Families are asked to share their thoughts by filling out the Return to School Learning Model Preference Survey. The district will be mailing translated copies to families requiring documents available in other languages.
If families have additional questions, we will be available for several question and answer sessions through a Zoom meeting:
Thursday, July 9 from 7pm - 8pm

Friday, July 10 from 11am - 12pm

Tuesday, July 14 from 3pm - 4pm
Information regarding this meeting and directions for logging on will be sent to families.