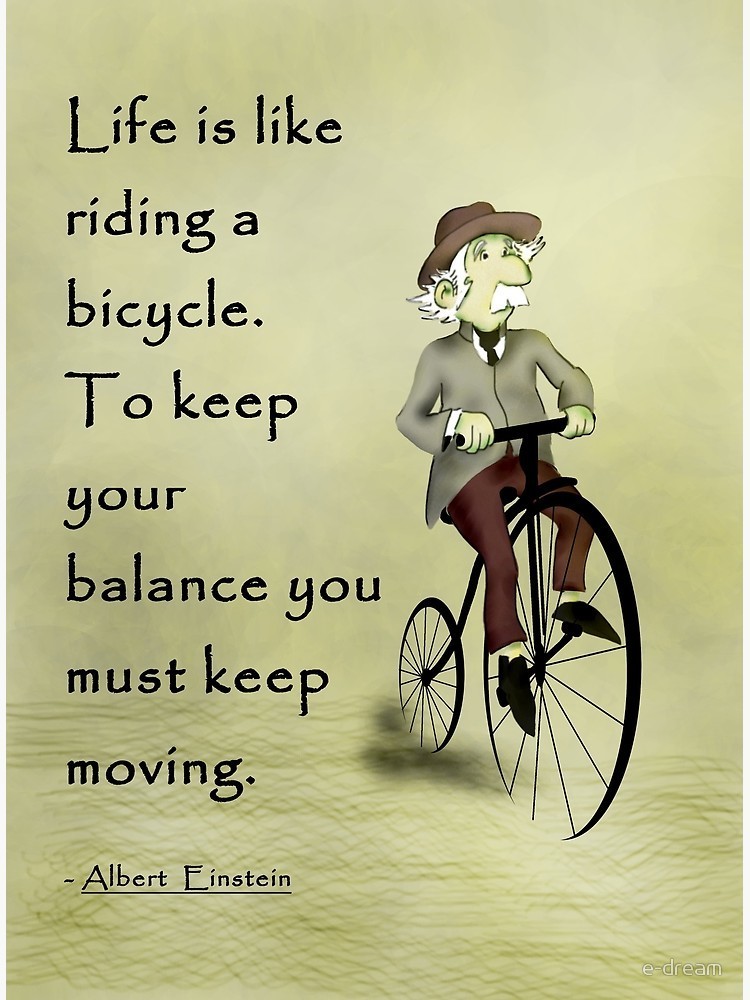 End of Year
Mary Jane Rickson
Monday, June 15, 2020
Good Afternoon Maynard Families,
This year has been an adventure to say the least. The 2019-2020 school year has proven to be a balancing act for everyone. Albert Einstein summed up these past three months beautifully, "Life is like riding a bicycle. To keep your balance you must keep moving." We have all certainly been trying to move forward albeit a bit shakily....at times, it felt more like we'd been riding unicycles. It has been quite a journey, but we made it to the finish line.
While I've only been here a short time, it has been a pleasure serving the Maynard Community. As I complete my tenure, I will be spending the next few weeks working with the veteran staff as well as the incoming administration on reopening school next year. Even though we do not know what next year looks like, I can assure you that Maynard Public Schools will be working and communicating plans throughout the summer based on the guidance of the MA Department of Elementary and Secondary Education and the Centers of Disease Control. We have been told that guidelines for re-opening will be conveyed to the Massachusetts Public Schools by mid-June. Our hope is to have reopening plans to families by the beginning of August.
As the school year officially closes, I want to wish everyone a safe and restful summer. As we transition back into what may be the "new normal," please take the time to take care of yourselves and your families. Be well and stay safe!!!
Em português

Famílias de boa tarde Maynard,
Este ano foi uma aventura para dizer o mínimo. O ano letivo de 2019-2020 provou ser um ato de equilíbrio para todos. Albert Einstein resumiu esses últimos três meses lindamente: "A vida é como andar de bicicleta. Para manter o equilíbrio, você deve continuar se movendo." Todos nós certamente tentamos seguir em frente, embora um pouco instável ... às vezes, parecia mais que estávamos andando de bicicleta. Foi uma jornada e tanto, mas chegamos à linha de chegada.
Embora eu esteja aqui há pouco tempo, foi um prazer servir a Comunidade Maynard. Ao concluir meu mandato, passarei as próximas semanas trabalhando com a equipe de veteranos, bem como com a nova administração na reabertura da escola no próximo ano. Embora não saibamos como será o próximo ano, posso garantir que as Escolas Públicas de Maynard estarão trabalhando e comunicando planos ao longo do verão, com base nas orientações do Departamento de Educação Elementar e Secundária e dos Centros de Controle de Doenças. Fomos informados de que as diretrizes para a reabertura serão transmitidas às Escolas Públicas de Massachusetts até meados de junho. Nossa esperança é reabrir planos para as famílias até o início de agosto.
Quando o ano letivo terminar oficialmente, desejo a todos um verão seguro e tranquilo. Ao voltarmos para o que pode ser o "novo normal", dedique um tempo para cuidar de si e de suas famílias. Fique bem e fique seguro !!!
En español
Buenas tardes Maynard Families,
Este año ha sido una aventura por decir lo menos. El año escolar 2019-2020 ha demostrado ser un acto de equilibrio para todos. Albert Einstein resumió maravillosamente estos últimos tres meses: "La vida es como andar en bicicleta. Para mantener tu balance debes seguír moviéndote." Ciertamente, todos hemos estado tratando de avanzar, aunque un poco tembloroso ... a veces, parecía que habíamos estado montando en bicicleta. Ha sido todo un viaje, pero llegamos a la meta.
Aunque solo llevo aquí poco tiempo, ha sido un placer servir a la comunidad de Maynard. A medida que termine mi mandato, pasaré las próximas semanas trabajando con el personal veterano y con la administración entrante en la reapertura de la escuela el próximo año. Aunque no sabemos cómo será el próximo año, puedo asegurarles que las Escuelas Públicas de Maynard estarán trabajando y comunicando planes durante todo el verano, según la orientación del Departamento de Educación Primaria y Secundaria de MA y los Centros de Control de Enfermedades. Nos han dicho que las pautas para la reapertura se transmitirán a las Escuelas Públicas de Massachusetts a mediados de junio. Nuestra esperanza es tener planes de reapertura para las familias a principios de agosto.
A medida que se cierre oficialmente el año escolar, deseo desearles a todos un verano seguro y reparador. A medida que hacemos la transición de regreso a lo que puede ser la "nueva normalidad", tómese el tiempo para cuidarse a sí mismos y a sus familias. Estar bien y mantenerse a salvo!