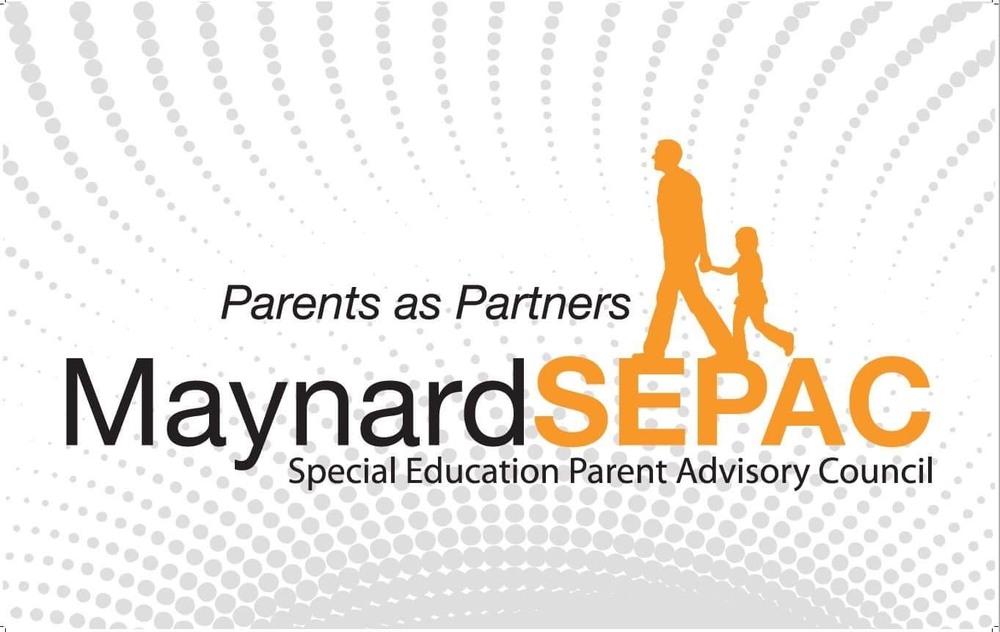 Evaluations and Eligibility in Special Education
Carol Riccardi-Gahan
Monday, November 04, 2019
Maynard SEPAC is co-sponsoring a workshop for parents on Evaluations and Eligibility in Special Education, Wednesday, November 6th from 7 – 9 pm.
If you are wondering how to navigate the complexities of special education; if you need help understanding your child's rights; if you have specific questions for an expert—this free, public workshop will provide you with a comprehensive introduction to special education laws and procedures.
Come join the workshop at the Concord-Carlisle High School Learning Commons, 500 Walden Street, Concord.
RSVP please requested to concordsepac@gmail.com. Presented by the Federation for Children with Special Needs.