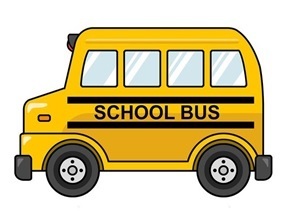 Bus Registration Update
Colleen Andrade
Monday, June 01, 2020
We expect to start bus registration next week. There will be an electronic registration form (using Google Forms) emailed out to families at that time. There will be no in-person registration this year. If you, or someone you know, needs to register for the bus but can not do this electronically, please email bus@maynard.k12.ma.us as soon as possible for a paper registration form. We will have a process in place so families can pick up and/or drop off a paper registration.
Please note – bus registration is on a first come – first serve basis. Electronic forms will be time stamped, paper form drop off will also be monitored. Due to COVID-19, bus capacity will be limited to 50 students, although this number may be less depending on DESE and Dept. of Health/CDC guidelines that may develop before school starts.
This is for the big yellow bus only, not special education van/mini-bus transportation.