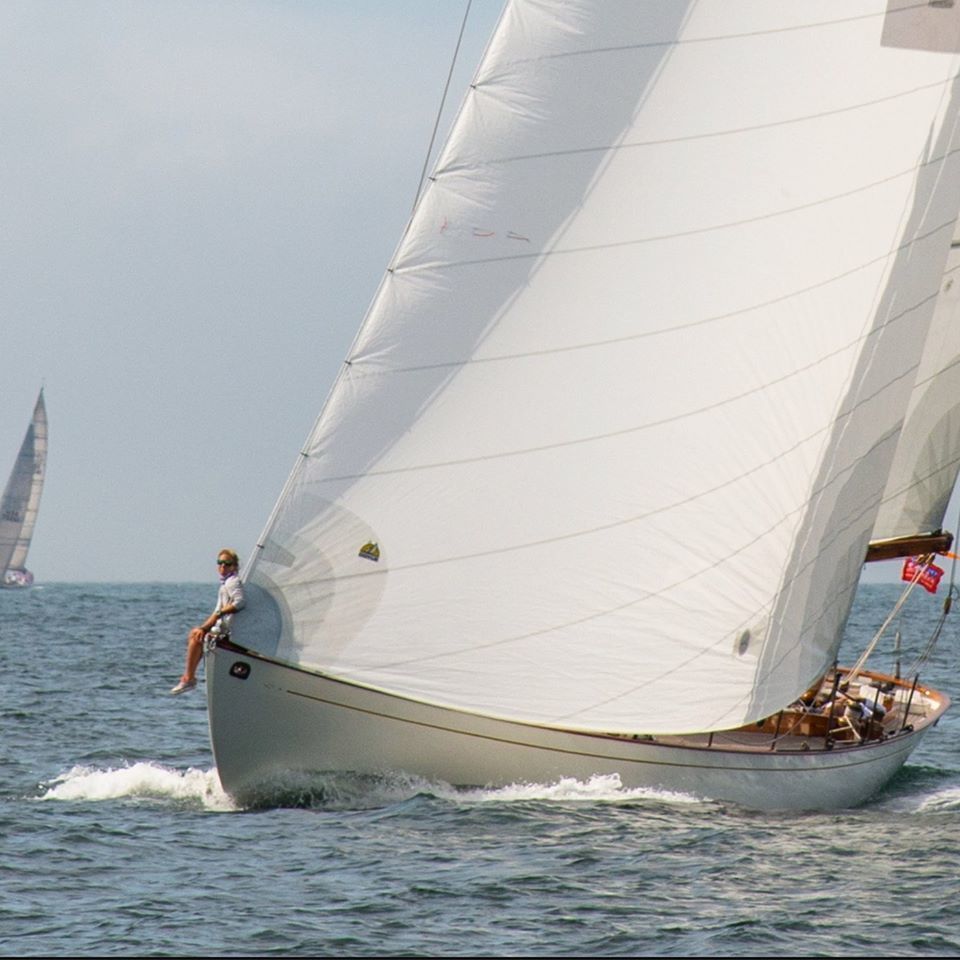 Remote Learning Plan Information
Jennifer Gaudet
Saturday, April 11, 2020
Dear Members of the Maynard School Community,
On Monday we officially begin what we are lovingly calling "Phase II" of our school closure and remote learning. This phase was preceded by an incredible amount of work and collaboration on the part of district administrators, the Maynard Education Association, the Maynard Educator Support Association and other members of our school community. We are proud to partner with you in this next phase of our remote learning experience.
Background
On March 26, 2020 Commissioner Riley issued guidance for districts and schools to follow regarding remote learning. In making these recommendations, the Department issued a set of guiding principles for districts to use as they developed their plans which are as follows:
Districts and schools must continue to focus on the holistic needs of the educational community:
The safety and well-being of students, families, and staff has been and must continue to be our top priority as an educational community.

This crisis disproportionately affects our most vulnerable students in terms of their physical and mental health, as well as academically. Equity needs to be a top consideration in local planning efforts, especially as districts and schools make plans to manage an extended closure.

Maintaining connections between school staff and students is paramount, particularly for the most vulnerable members of our school communities.
Maynard Public Schools administrators, Maynard Education Association, and the Maynard Education Support Association worked collaboratively to ensure that these principles were at the center of our Remote Learning Plan. Ms. Rickson's communication on Wednesday April 8 shared the broad outline of the plan and we are pleased to share more specific details with you today.
Remote Learning Plan Informational Resources
We have attempted to provide a variety of formats to help students, staff and families understand the components of the Remote Learning Plan.
This slideshow provides detailed information on aspects of the Maynard Public School's Remote Learning Plan.

This Frequently Asked Questions document will help to answer some specific questions about the new plan.

This chart outlines the basic roles for teachers, students and parents
Additionally, all administrators are holding office hours where they will be available to answer student or parent questions. While we are always available via email, in order to promote increased communication, I will be holding office hours specifically for families via GoogleMeet on Monday's from 9:30-10:30 AM and Wednesdays from 6:00-7:00 PM. The link to access these meetings will be published on the district calendar.
Return to Theme
Folks who know me well know I love a good theme. Throughout this event I have found solace in a Captain's words about how to get through a storm. In keeping with the theme, we will continue to monitor the course ahead, and adjust our course as needed. This passage is an entirely new one for all of us, and there will be times where we need to alter our tactics to bring our ship safely into port.
It is also important to know that while we all may be in the same boat, we are not all experiencing the same storm. For some, the storm has been kind, causing minor inconveniences, but having limited impact on the health and well-being of their family. For others, this storm is a hurricane, wreaking havoc, that may have devastating effects on families which may include physical, emotional, and financial hardships that will prove to be challenging to recover from. Regardless of the strength of the storm you are in, the most important thing is to focus on the health and wellbeing of your family. Your Maynard Public School Team is here to work with you in whatever way we can. We will be reaching out to you, and hope that you will reach out to us should there be something we can do to assist you or your student. Whatever the strength of the storm you are in, we will do everything we can to help.
For those celebrating holidays may this time bring you peace and joy, even if they are being celebrated differently this year.
Sincerely,
Jennifer Gaudet