Thank You Fire Fighters!
Mary Beth Shea
Monday, October 22, 2018
Maynard Firefighters recently visited Green Meadow School to teach lessons on fire safety & prevention for gr. K-3 students. Topics included how to call 911, what to do if you smell smoke, and ways to prevent fire. Parents, remember to change batteries in smoke alarms 2x year, and talk with your children about fire escape routes within your home.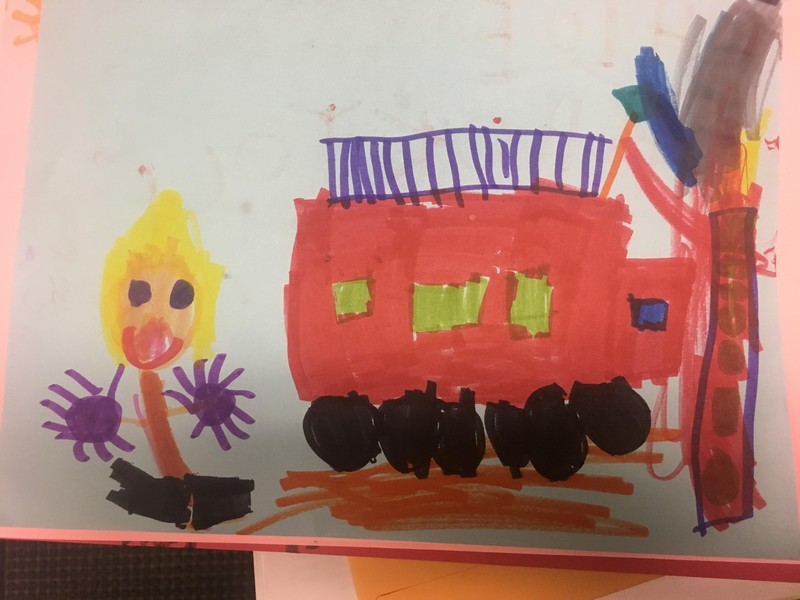 These photos are of 'Thank You' cards our students created to send to Maynard Firefighters.