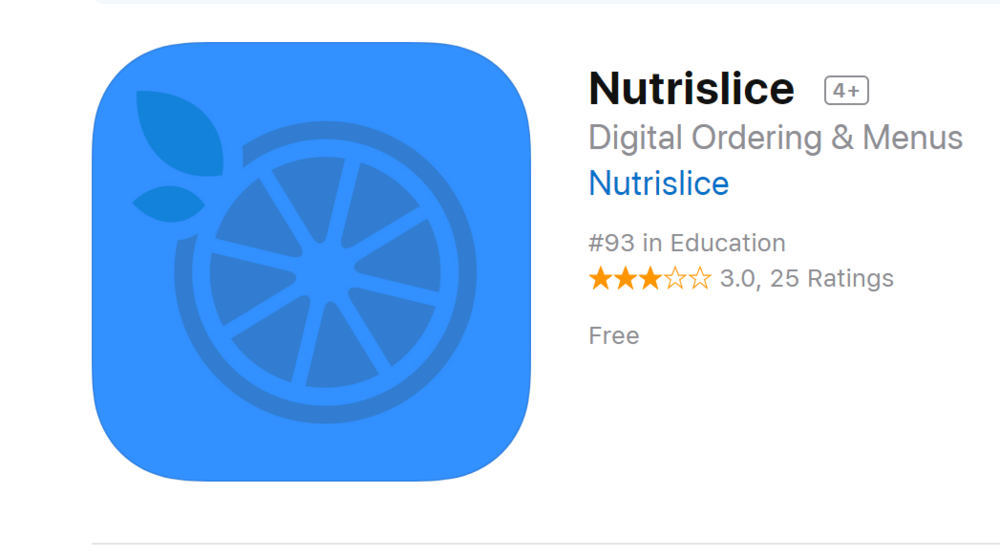 Fresh Picks Cafe-Food Services
Mary Beth Shea
Sunday, August 26, 2018
Welcome to Heather Shastany, our new Director of Food Services! She will be helping us transition to food services from 'Fresh Picks Cafe. Look for a welcome letter in backpacks (also uploaded to this site in documents).
To view menus- download the app called 'Nutrislice' or follow this link (select Green Meadow, then either breakfast or lunch): https://maynard.nutrislice.com
To prepay for meals and check account balances follow this link: https://www.myschoolbucks.com/...