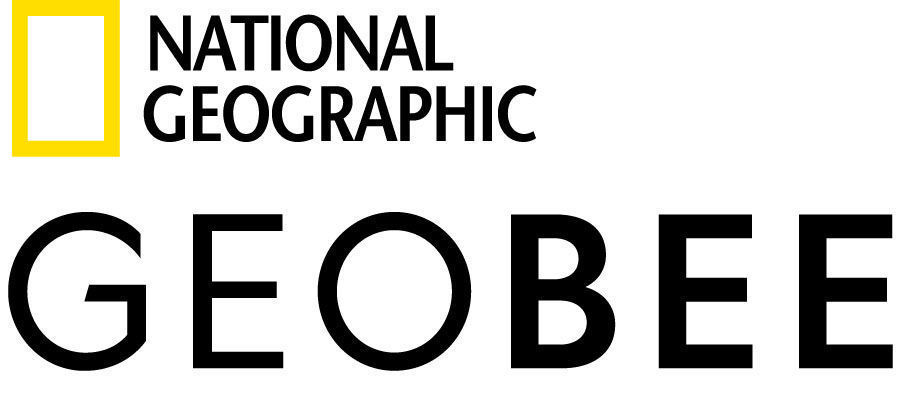 Fowler Geography Bee Champ!
Dan Costello
Sunday, December 08, 2019
Congratulations to 4th Grader Jayson Jones who won the 2nd Annual Geography Bee on Thursday, December 6. Jayson correctly knew that Laos was the land-locked neighbor of Vietnam and moves on to the Massachusetts State Geography Bee in March. 8th grader Elise Edwardsen finished in 2nd place for the second consecutive year.