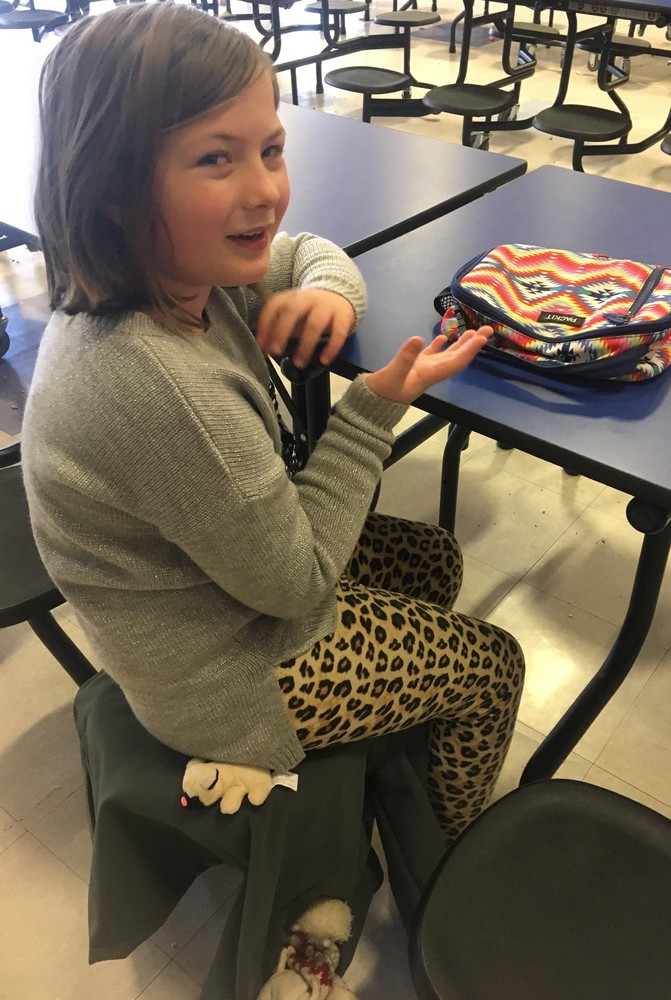 Fun Ways to Improve Behavior!
Mary Beth Shea
Wednesday, May 01, 2019
Some Green Meadow first graders helped me make this video to explain how we used 'Tiger Tokens' and 'The Golden Spatulas' as a fun way to make dining in the cafe a positive experience. Thank you to our lunchtime paras (Mr. Cortez & Ms. Foley) and the PBIS Team for helping launch these fun incentive programs!