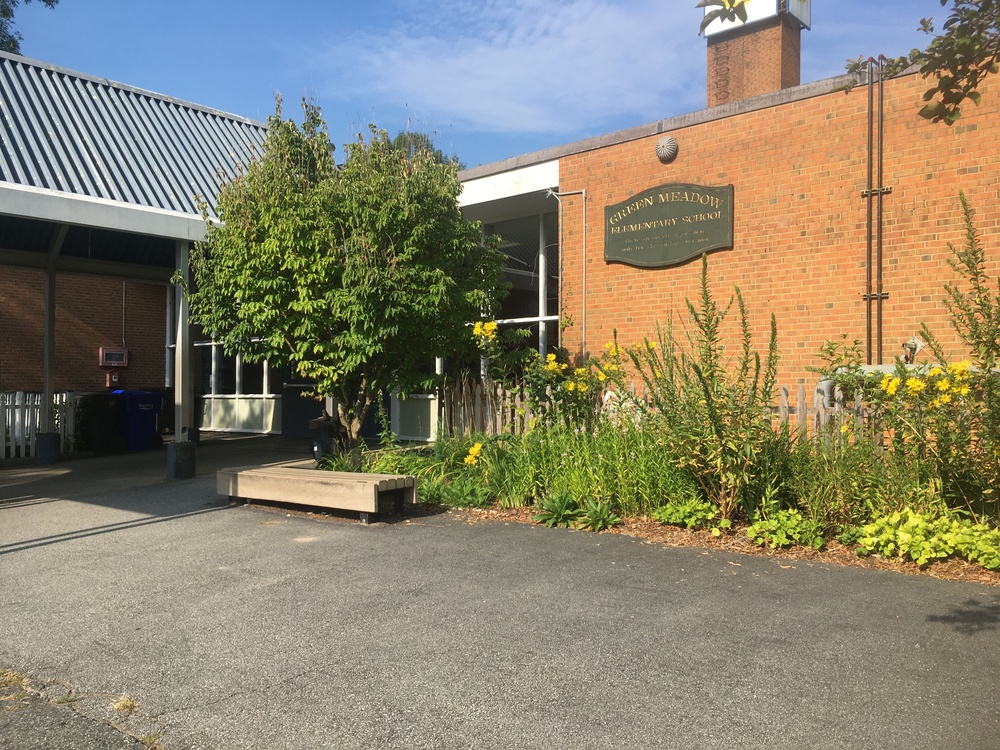 Spring Open House - April 10th
Mary Beth Shea
Tuesday, April 02, 2019
Our Annual Open House, K-3 Art Show, & Book Fair will be April 10th!
Students are invited to bring parents/guardians to visit their classroom, converse with teachers, and view work artifacts. This year, we anticipate the hallways will be more crowded since a section of the building is closed. Please keep this in mind when deciding which family members to invite. The Preschool Open House will be held at an earlier time to help with parking and crowds. This is a drop-in event, so visit anytime within the scheduled hours:
Preschool from 3:30pm to 5:00pm, and Grades K-3 from 6:00pm to 7:30pm.