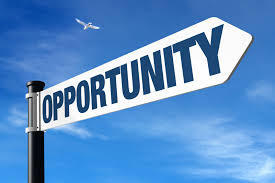 Updated Exchange Opportunity
Kevin Caruso
Wednesday, January 16, 2019
As an extension of the relationship Maynard High School has with our sister school in Tomares, Spain, two Spanish students would like to study at MHS next year. There is a girl and a boy looking to come here for between one term and the whole school year; the length of time is flexible at this point.
Host families who are interested should be prepared to provide room and board (and a friendly exchange experience), but will not need to "entertain" the student all the time. The exchange students will be involved in classes and activities at Maynard High School so families can go about their typical schedules of work, sports, etc.
Host families will not receive payment for hosting an exchange student because their families have let me know they invite the Maynard host student to stay with them to study in Spain. Since this is the first exchange of this kind that we're doing, the length of time the Maynard students would study in Spain can be variable. Students and parents can individually decide for how long and when would be the best time for them to go to Spain. Although we're hoping 1-2 MHS students will study in Spain, it is not mandatory for host students to do so. A family could host and not send their child to Spain.
Please get in touch with Jen Adams (jadams@maynard.k12.ma.us) if you are interested. The Spanish students have a lot of paper work to complete for visas, etc. so they need to know soon if they will be able to come to Maynard.